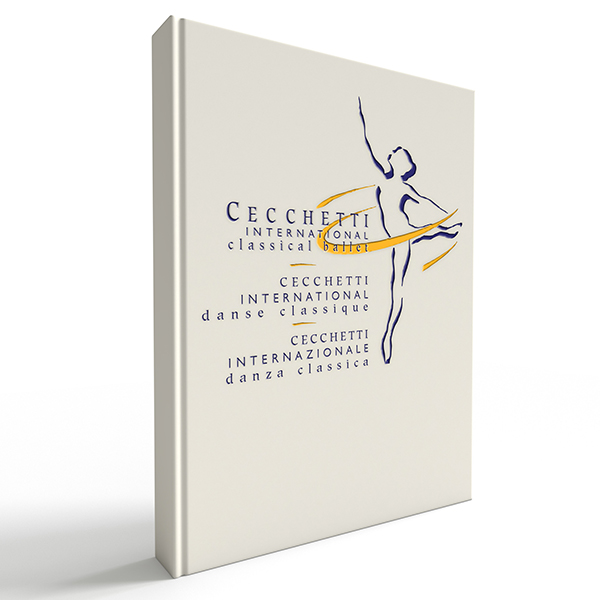 Rhonda Ryman: Ryman's Dictionary of Classical Ballet Terms

Ryman's Dictionary is a guide to the complex language of Classical Ballet compiled by one of the world's leading experts on the language of dance. Rhonda Ryman has spent more than 30 years exploring the complexity and evolution of Classical Ballet terminology, aided by her expertise in kinesiology, Laban and Benesh notation systems and practical work as a ballet teacher.
Ryman's dictionary cuts through the complexity in a clear, logical and comprehensive way, building on her earlier Royal Academy Dictionary of Classical Ballet Terminology, published in 1995. This book uses as its foundation the teachings and terminology of the great Italian teacher, Enrico Cecchetti.
Contact: talk@nulldcd.ca