La Sylphide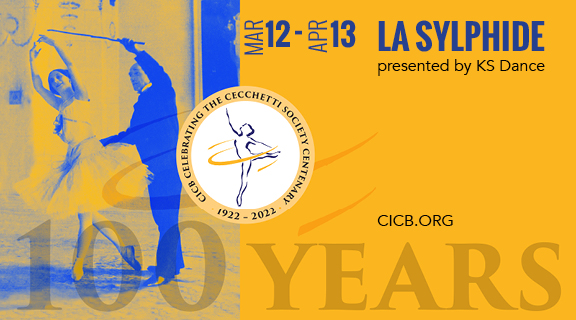 LA SYLPHIDE 
KS DANCE PRODUCTION
I was fortunate to be one of the original cast of the Schaufuss version of La Sylphide created for London Festival Ballet /English National Ballet 1980…..
There has always been a connection between August Bournonville and Cecchetti – some say that the Maestro was greatly influenced by his work, hence the simple arm lines and precise petit allegro and great strength in grand allegro.
To celebrate 100 years of Cecchetti opening his Centre de Danse in London, please enjoy our college production of La Sylphide. The students are performing the original choreography in a slightly reduced version of the full ballet staged by myself.
A huge thank you to Mr Simon Horrill for guesting with KS Dance in the role of Madge.