Cecchetti – Projecting the Future – Part One and Part Two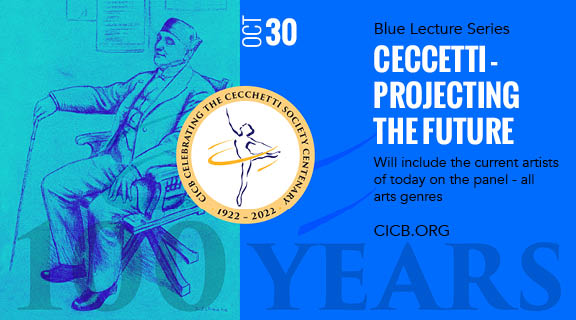 Cecchetti – Projecting the Future – Part One
Interview with Joshua Hunt – Winner of Junior Division Cecchetti International Classical  Ballet Competition 2017 in Florence, Italy.
Cecchetti – Projecting the Future – Part Two
Anne Butler, in discussion with young Australian artists of today, all of whom were former competitors in the Cecchetti International Classical Ballet Competitions.
Joshua Hunt
Joshua Hunt was born in Torquay, Australia in 2002. He began his dance studies at the age of 6, at Infinite Dance Studios before moving on to VCASS (Victorian College of the Arts Secondary School) in 2016. In 2019 Joshua continued his professional training at Palucca University of Dance in Dresden, Germany (Bachelor in Dance). At the beginning of 2022, he participated in the Prix De Lausanne's YCA (Young Creation Award) as a finalist. After graduating from Palucca in July 2022, Joshua began his career as a professional dancer with Ballett Theater Magdeburg for the 22/23 season (directed by Jörg Mannes).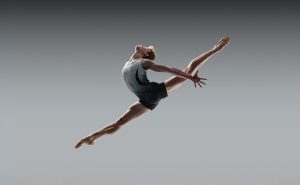 Joshua Hunt
Dance photo by: pickledthoughtz