Celebrating the Cecchetti Society Centenary 1922 – 2022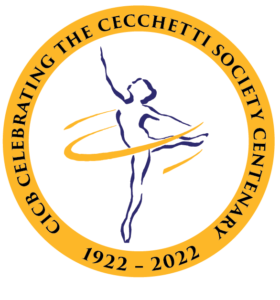 The CICB.org Website has been established to act as a link between Societies and teachers working with the Cecchetti method of classical ballet training around the world. The international organization, Cecchetti International Classical Ballet, is a legal non-profit entity. It was incorporated in Canada on July 2, 2004.
CICB is celebrating this centenary year with events that will take place throughout 2022 and all over the globe. CICB member organizations are sharing special conferences, classes, and lectures designed
Read More »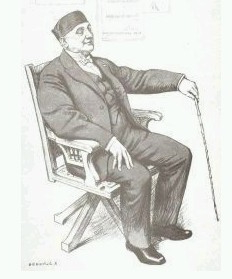 Enrico Cecchetti (pronounced 'checkétty') was the greatest dancer and pedagogue of his time, truly the Baryshnikov of his day. Cecchetti was born and died in Italy (1850-1928). The Cecchetti Method is one of the great dance training methods of today and it is taught around the globe. 
Foster the development of the method
Develop training for the future
Keep alive the essence of the method's historical tradition
Raise the profile of the method world-wide
Encourage the profession and the art of dance by interaction between members and the international dance profession
Enhance the status of dance in the context of the arts and education
Cecchetti International – Classical Ballet is a legal non-profit entity, incorporated in Canada on July 2, 2004.
Seven corporate members have come together to promote the Cecchetti Method and comprise the Board of CICB:
If you are a member in good standing of one of the seven Societies listed above, you are considered a Represented Member of the CICB.
AFFILIATED MEMBERS AND FRIENDS OF CICB
Affiliated members are anyone holding a Cecchetti Teaching Qualification, but not belonging to a Corporate Member organization. Friends are all those interested in CICB, who by paying an annual membership fee receive the International Newsletter that comes out in November each year, and other information. Please email your country's representative.